This store requires javascript to be enabled for some features to work correctly.
Use code FREESHIPPING250 for free delivery on orders over £250 (UK only).
All the beautiful papers and cards are FSC certified. With this accreditation, the papers have to come from responsibly managed forests that provide environmental, social and economic benefits.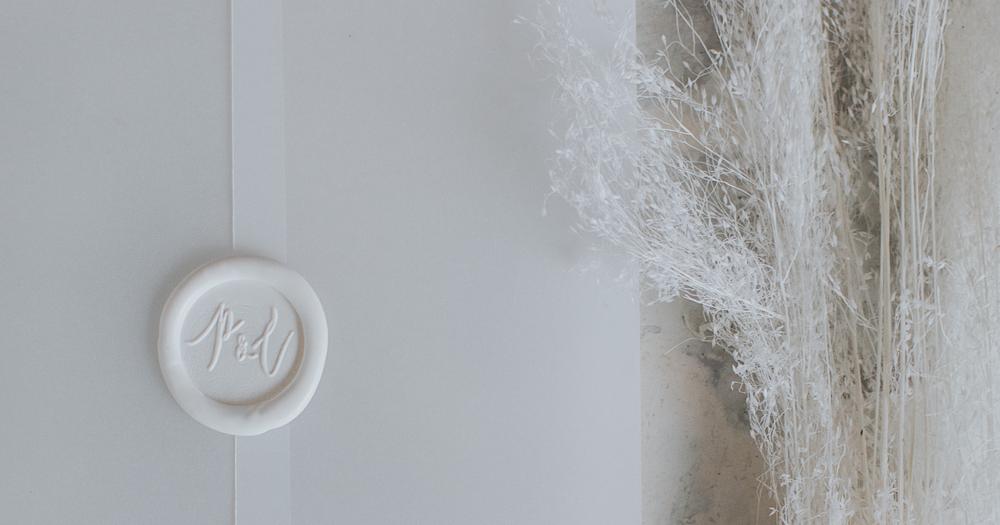 All our transparent vellum is made from natural tree fibres (not plastic).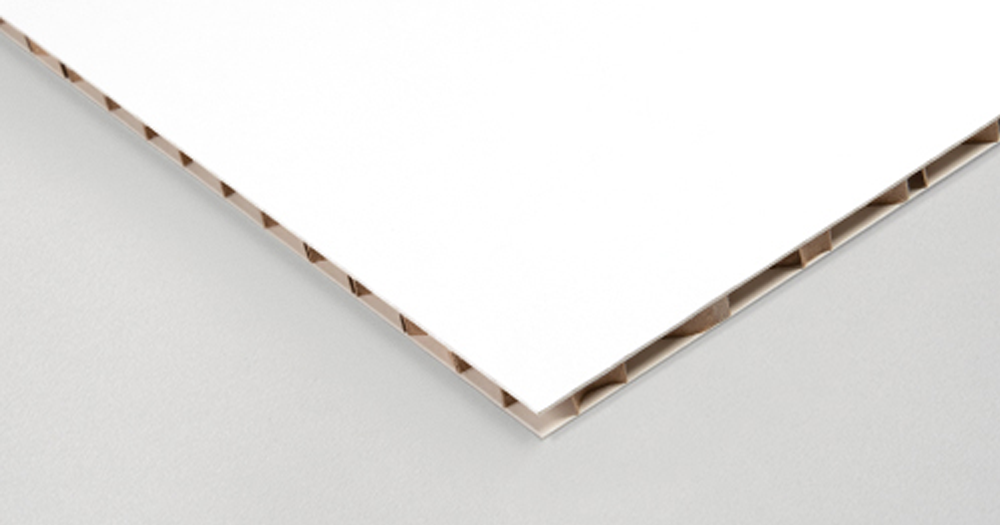 All our boards have an "eco" board material option. All our foamex boards can be recyled.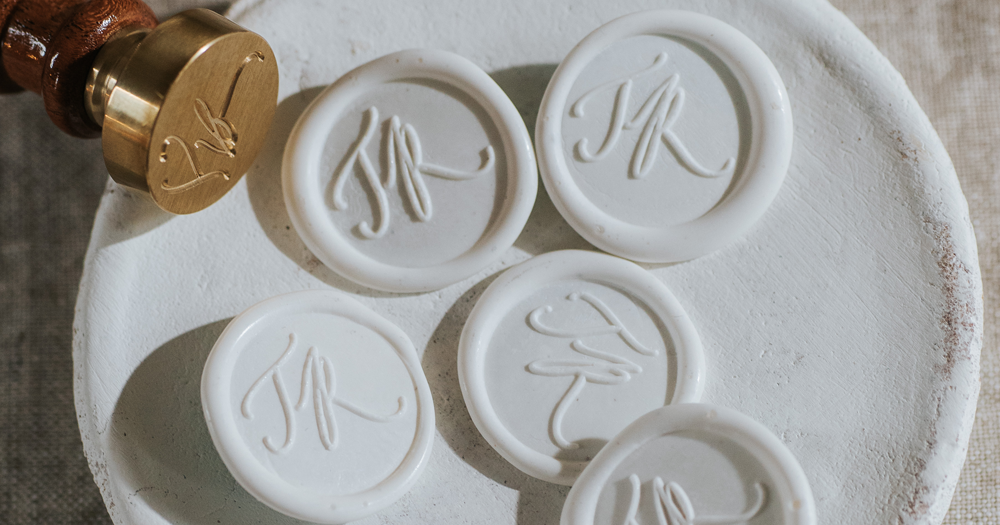 Our wax seals our made from natural resins or beeswax.
We aim to send out all our parcels with plastic free packaging. Occasionally we use bubble wrap that has already been used to deliver another item received by one of our suppliers.