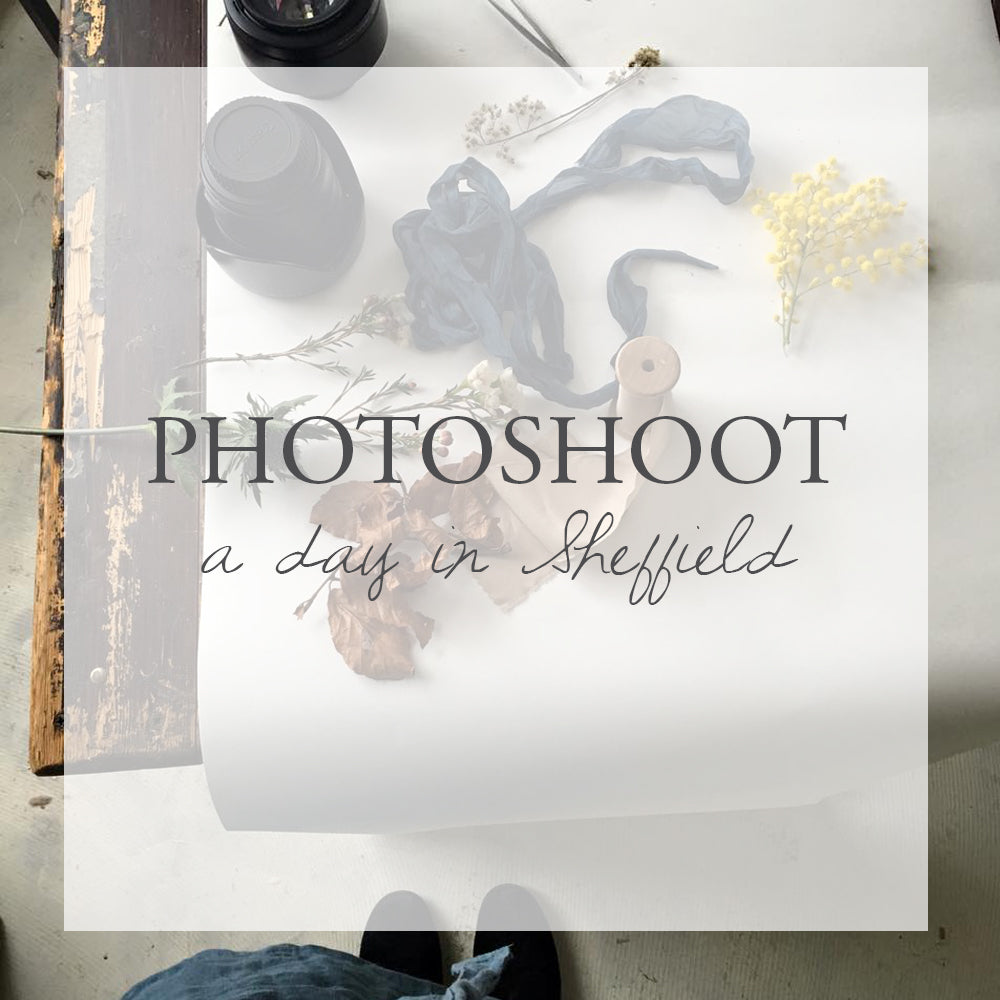 We get so inspired when coming across individuals and teams with the same visions and concepts. Lilac & White teamed up with the talented Jess Petrie and Nina Marika to style and shoot our latest wedding invitation collection. In the arty collective of exchange place studios, greeted by friendly staff and a rustic atmosphere - I knew we were in the right place.
With Jess' attention to light and detailing coupled with Nina's vast array of foraged goods, the styling and photography produced something special.
Here's some behind the scenes shots. We were delighted wit the results!