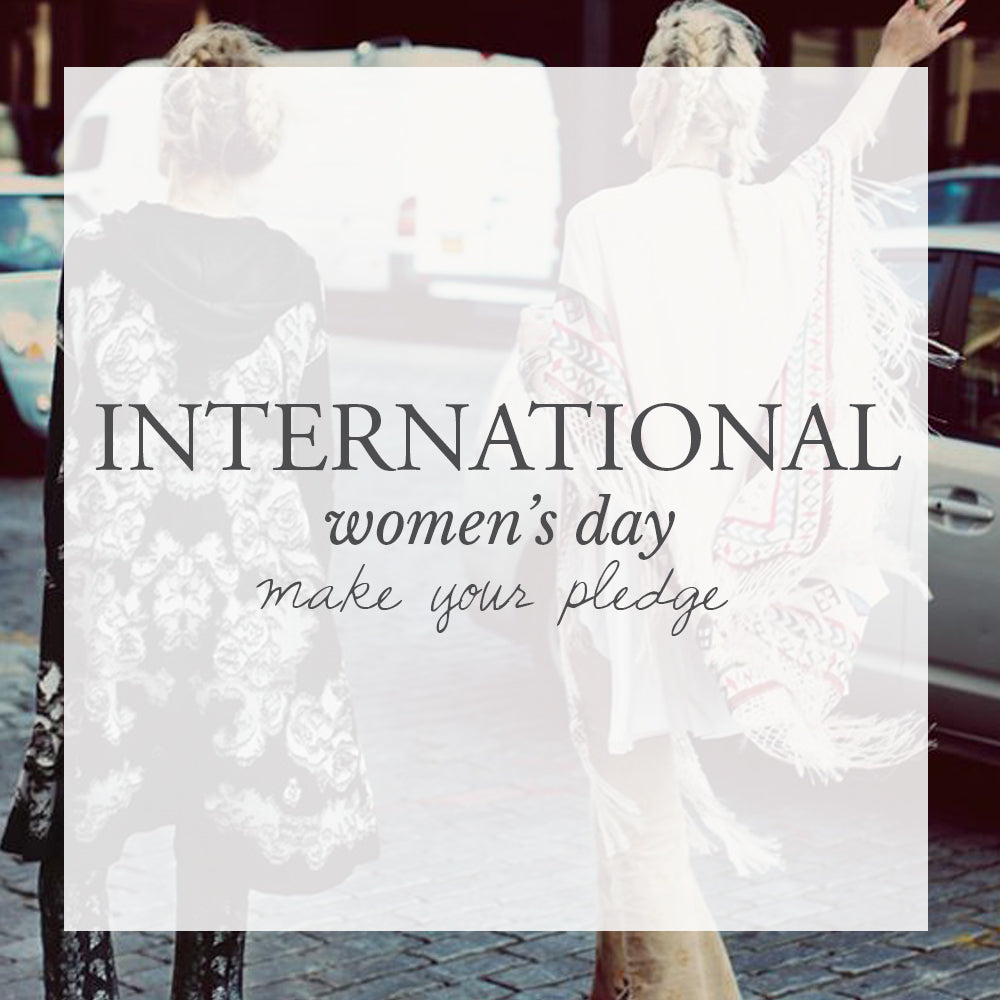 International Women's Day - Make Your Pledge
Did you know the first International Women's Day was in 1911 and there's not doubt gender equality has come along way over the last hundred years. But in this post instead of us concentrating on any negativity of what hasnt been achieved yet. Let's think about, what, as women can we pledge to make a difference for the future (large or small). What is your special gift you're going to give to the world? By writing something concrete - you're more likely to achieve it!
We're joining in with Google doodle's #OneDayIWill
Here's some of our favourite pledges from women today...
"#OneDayIWill host the greatest celebration of sports & friendship, and build a better world through sport #Paris2024" Anne Hidalgo
"#OneDayIWill show a woman's strength is not only measured in muscle but courage." Roberta Manchino
"#OneDayIWill change the world in any particular way, large or small, with something I create." Leesha Hannigan
Here at L&W our long term brand vision and pledge to the world is to bring clarity and calm to people's surroundings. We truely believe through simple and whimsical artwork, we can design inspirational environments around us. When we feel more calm and clear - we can create the head space to make wonders happen in our lives.
#OneDayIWill make more women and men have more calm and beauty in their lives through design.
If you have an upcoming project you need design help with we'd absolutely love to hear about it - you can get in touch here.